Get a free shower Glass enclosure for complete bathroom remodelling
Are you interested in getting a top quality glass shower enclosure in Panama City Beach Florida?
At Sea Shore Tile you can get access to a complete shower glass enclosure for free as part of your complete bathroom remodeling job. Ay choosing us as your bathroom remodeling specialists we can deliver a shower enclosure worth $2000 as part of your renovation and install it for free. Sea Shore tile are your bathroom and kitchen remodeling specialists helping out clients in Panama City Florida, Rosemary Beach Florida, Santa Rosa Beach Florida and across the United States.
At the team of home renovation specialists we can work it completing the finest in home renovations that you can use to increase the overall value of your property as well as help you get the bathroom oasis you have always wanted.
Our complete glass enclosure with bathroom remodeling solutions is available to all clients but we want to showcase our appreciation to the people of Panama City Beach Florida. Through our industry contacts we are able to get access to the best in quality components and we are proud to deliver our shower glass enclosure promotion for a limited time only.
Contact us today and we can get started with the process of designing your new bathroom and completing your bathroom remodeling effort. Be sure to contact us today if you are interested in taking advantage of the free shower glass enclosure promotion as it will be available for a limited time only.
Our design consultation department is ready to handle your renovation needs in Panama City Beach Florida. Contact us for any of your bathroom remodeling and we can help you to the bathroom design of your dreams!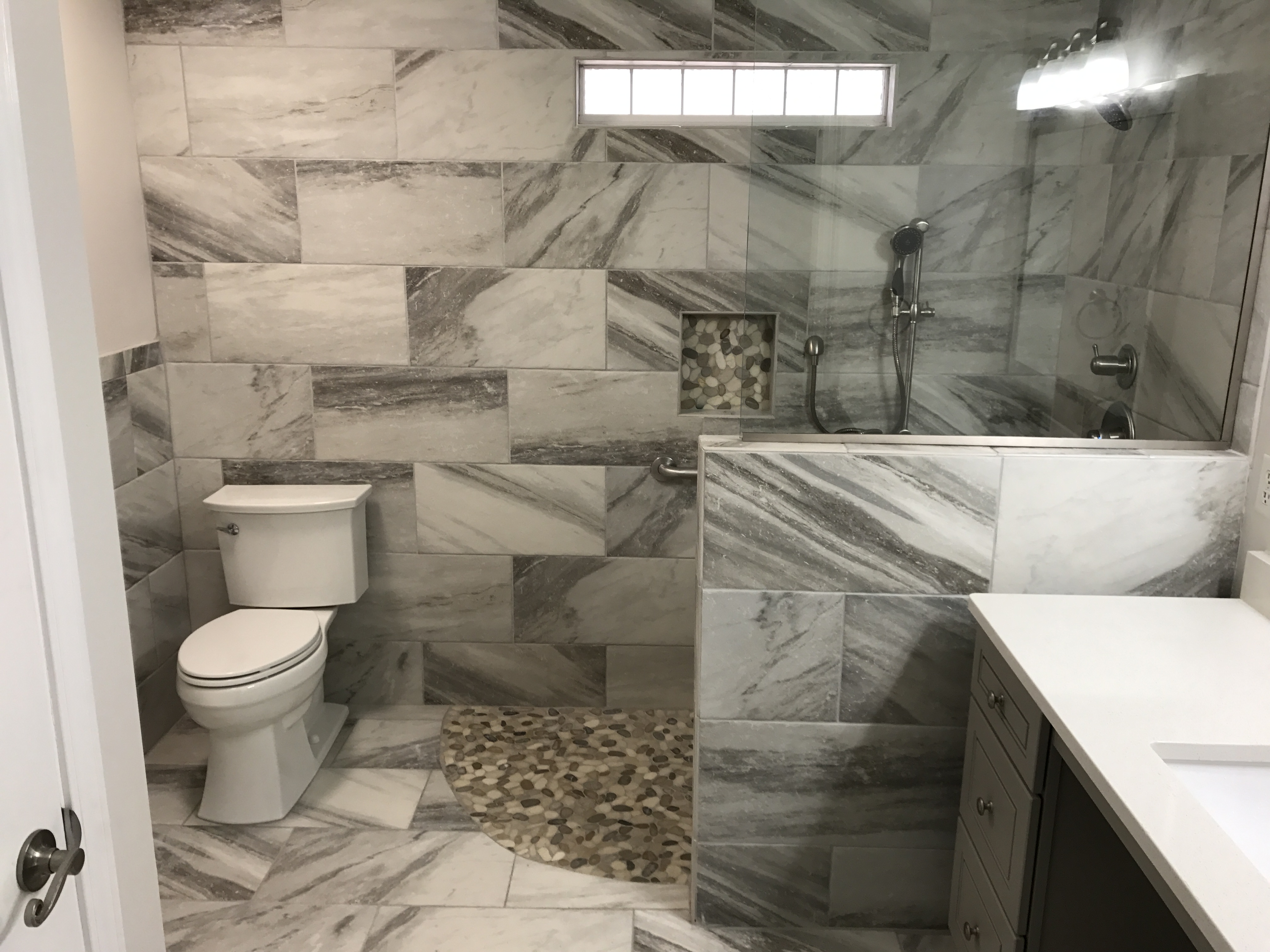 Categories: None